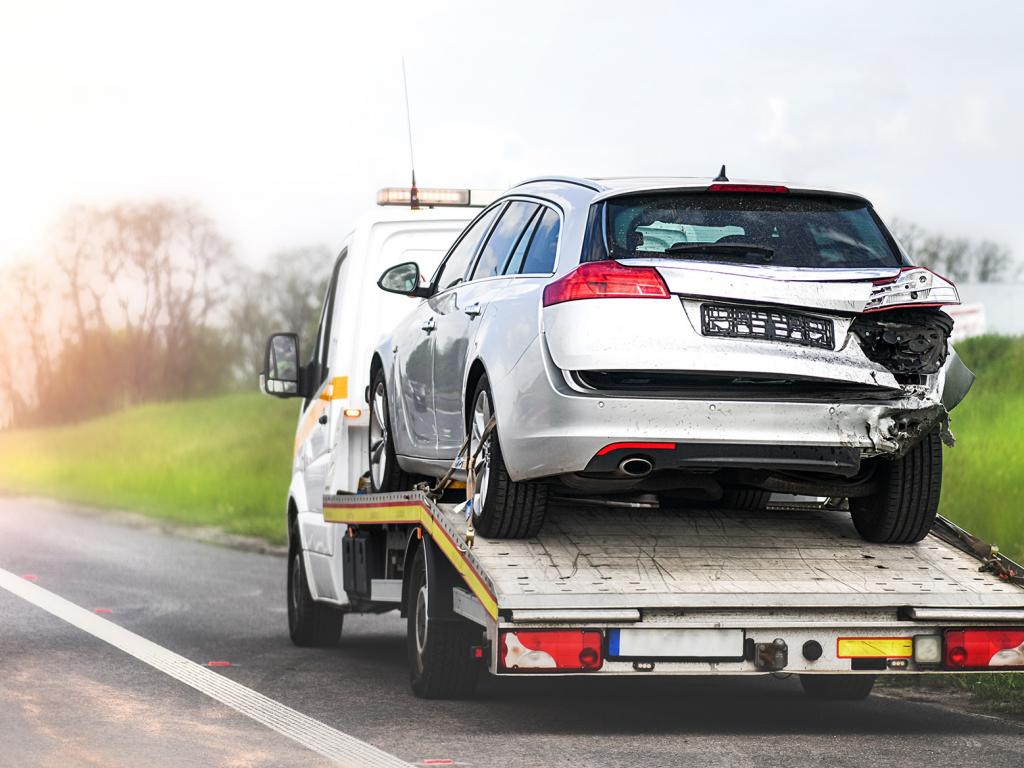 To be honest, no one takes a second look at a tow truck loading a broken vehicle or offering roadside assistance to stranded motorists. It seems a regular occurrence, a car being towed or serviced. However, what would happen if tow truck operators weren't offering roadside assistance and towing services during this pandemic? Who will help the essential workers when their car breaks down? What happens if the vehicle belongs to a healthcare professional fighting on the front line and is on the way to their shift at the hospital?
The COVID-19 pandemic has made us aware of the importance of essential workers for the nation. Working longer hours, some even unable to meet their families in order to protect them from the COVID-19 virus. Everyone shall express their gratitude for their services and sacrifices. Though, there is a group of first responders that are often unnoticed.
You may also read:Traits of an Expert Tow Truck Driver
Towing and Roadside Assistance providers – Front-line Heroes
Tow truck operators are first responders. Did you read it? Yes, tow truck operators are the initial assistance providers on the roadside. It's time we all need to recognize the reality and accept that tow operators offer essential services across the country. When a car breaks down in the middle of the road, they are the ones called to provide assistance to motorists in need of tire change, jump start, fuel, or a tow.
Every year millions of Americans need fast and reliable towing and roadside assistance services. Towing services are essential to keep our roads safe and clear. Without having tow operators nationwide, we'll have serious difficulty running and maintain our roadways, especially during these unprecedented times.
While we continue to praise our front-line heroes for their support and kindness during these unusual times. We must not forget the roadside heroes who put themselves at risk every day to get stranded motorists to safety. You should not forget the person who saved you from being stranded for hours on end without any help, letting you reach your destination on time.
Praise to all the tow truck operators out there performing their duties with utmost dedication and selflessness. People should appreciate the commitment of towing and roadside assistance professionals to getting them home safely without any delay.expecially tow truck detriot are quite helpfull, when you get struck on the road.These towing company are true lessing for the people who are on the road due to some reasons.
We should always remember to "Slow Down and Move Over" whenever we see any first responders on the roadside. And make sure you adhere to your respective states "Move Over" laws and reduce speed while changing lanes if possible. According to the National Highway Traffic Safety Administration, "every driver has a part to play in keeping the first responders safe. "Move Over" is not only law in all fifty states, but is also a courteous thing to do."