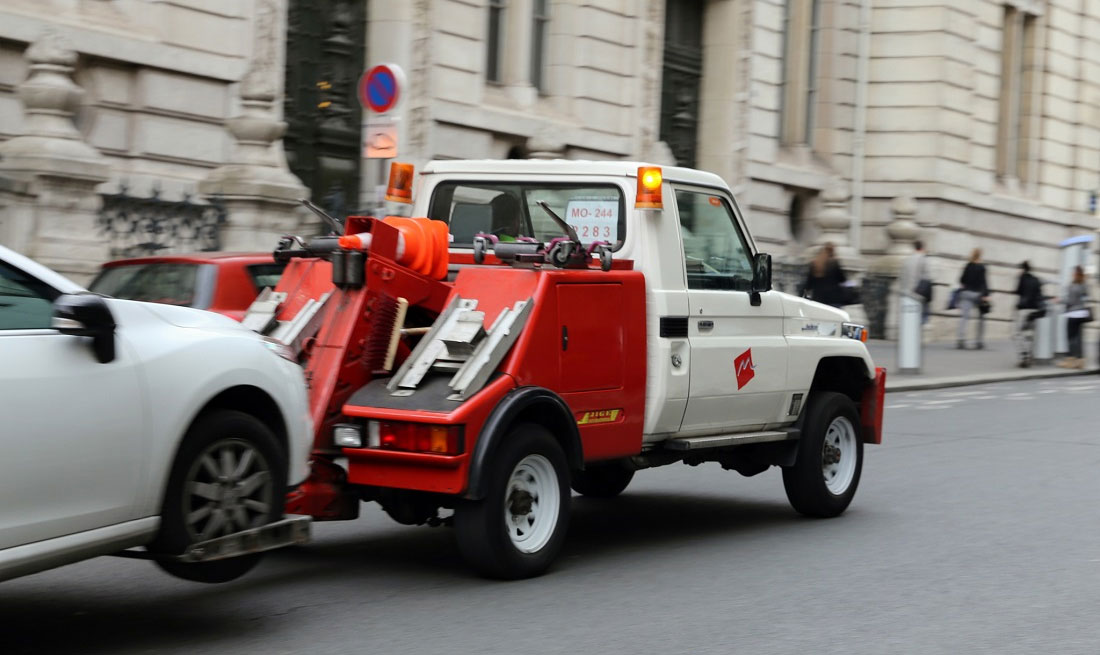 Roadside assistance services can be beneficial in many scenarios. The most critical factor of a vehicle recovery service is their proficiency in recovering your vehicle from an emergency. Be it winching from a ditch or in an unfortunate event of an accident. That's why towing companies need to be vigilant and always ready to serve their customers in need. There are too many factors that can drastically change the nature and type of service required. Thereby requiring a vehicle recovery service provider to remain cautious of the client's situation and offer appropriate assistance.
That's where the industry specialists come into the business providing vital insights into the action policies. Experts at SPN America highlight some of the principal types of vehicle recovery and towing services that a towing company should offer day and night.
Accident Vehicle Recovery and Towing Services
No one wants to be involved in an accident, but it can happen anytime and anywhere. The drivers need to be prepared for an unforeseen situation like an accident and call an accident vehicle recovery service at the earliest. The roadside assistance and towing company must be ready to swiftly recover a vehicle involved in an accident to avoid further damage. The towing company should ensure fast reaching times and utmost care in securing the cars involved in an accident. The company needs to maintain multiple kinds of tow trucks to deal with every possible situation at a minimum recovery cost.
Towing for Vehicle with Broken Engine
The second most demanded roadside assistance is the engine break down recovery. If the engine of a vehicle fails, it is stuck at the location such as overheating is a common cause for engine breakdown. A car with a dead engine is tough to move. It requires a towing professional's assistance to transfer the vehicle safely. The towing company should come prepared for a specific scenario to fix the problem or recover the car from a potentially dangerous and remote location.   
Towing Services for Vehicles with Flat Tire
Flat tires are one of the most common problems vehicle drivers face on the road needing assistance. A spare tire can be quite helpful if you only get a single flat tire on your journey. But what happens if you face more than just one flat tire? A phone call to a reliable local vehicle recovery service can save your day. Though multiple flat tires might seem a bit far fetched, it doesn't mean it can't happen with you on the next trip. A premium and expert roadside assistance is needed to salvage the situation.
Off-Road Recovery Service
Off-roading can be a pretty adventurous experience, but even sports cars can get stuck in harsh terrains. Mud, snow, and sometimes water can cause the vehicle to skid off the road into a ditch. Roadside assistance and towing service can be of optimal aid in this kind of situation. The client needs to appraise the towing service of his exact location and the situation to let the professionals prepare accordingly and reach the incident location promptly.
Towing Due to Battery Problem
Today's automated vehicles mostly rely on their batteries and would not properly work without a fully functional battery. Particularly the electric cars that depend on battery power to operate, not everyone can jump-start them. It would require a professional to perform safe and prompt recovery. Specialist towing and roadside assistance companies have special surge protectors to revive the car battery.